Ferrosilicon manufacturers enterprise advantages
2021-06-02
Only when an enterprise has its own advantages can it take the lead in the same industry and stand out in the fierce market competition can it remain invincible. Since its establishment, Henan Star Metallurgy Group has gradually highlighted its advantages and won recognition and favor from users at home and abroad: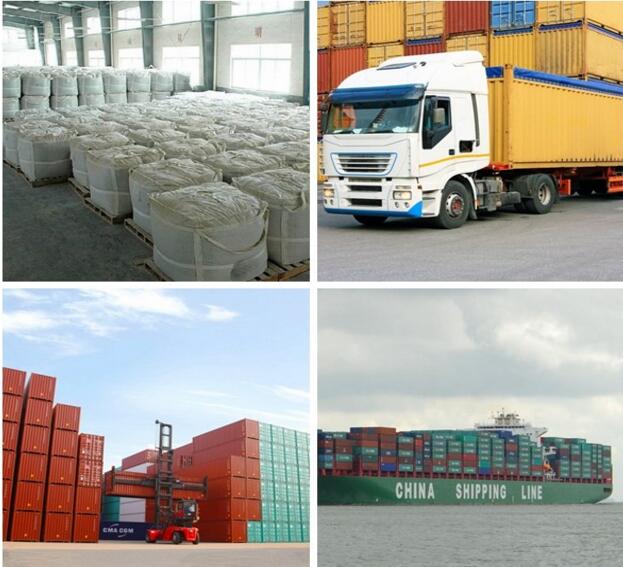 1. Established for a long time, strong strength is an old-brand metallurgical materials enterprise, over the years has accumulated profound customer resources.

2. Science and technology. Science and technology is the first productive force. Henan Xingxing is a direct manufacturer of Anyang Stellar Metallurgical Materials Research Institute, with a group of senior scientific research personnel composed of metallurgical materials test center and two independent laboratories.
3. Natural resources: Xingxing has unique natural resources. The production base is located in Qugou, "the first town of ferroalloy in China", and there are inexhaustible natural high-quality ferroalloy raw materials.
4. Talent, talent is the inexhaustible driving force for the development of the company, our company has a young, educated, qualified, energetic and passionate sales team, through strict screening and professional training, familiar with domestic and international trade professional knowledge and business processes.
Service, quality service is the premise of cooperation.Our company has been established for many years has established a perfect service system, whether in the early business communication, medium business cooperation, later business after sales, all have to let the customer satisfaction of the excellent service system.
6, logistics, efficient, high-speed logistics system, delivery and transportation speed is fast and safe enough to save the production time of customers, so as to create more economic value for customers in a limited time.
Trust us, choose stars, choose majors!