Analysis of ferromanganese resources
2021-06-10
Throughout the type, resource distribution, geological characteristics, as well as technical and economic conditions of manganese ore in China, there are the following characteristics:
1. Imbalanced distribution of manganese ore resources.Although there are 21 provinces, municipalities and autonomous regions in China, most of them are distributed in the south, especially in guangxi and hunan provinces and regions, which account for 56% of the national reserves of manganese, thus forming a pattern of guangxi and hunan as the main mineral resources.
2, the size of the ore deposit is mostly medium and small in China's 213 manganese ore areas, only 7 large, the rest are medium and small ore deposits, which is difficult to make full use of modern industrial technology for mining, over the years, more than 80% of the manganese ore production from the local medium and small mines and civilian mining mountains.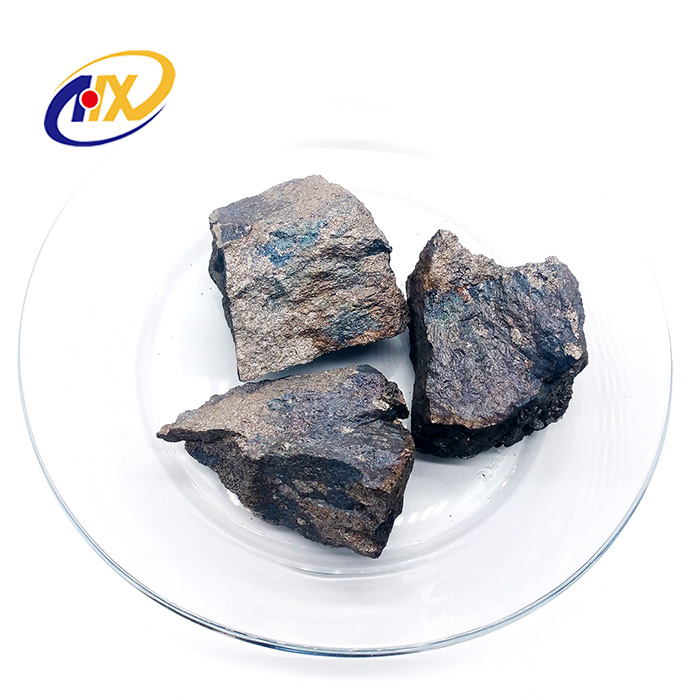 3. The ore quality is poor and the ore is mainly lean. In China's manganese ore reserves, the reserves of manganese rich ore (manganese oxide ore contains more than 30% manganese and manganese carbonate ore contains more than 25% manganese) only account for 6.4%, and some of the manganese rich ore still needs industrial processing when it is used.The reserves of lean manganese ore account for 93.6% of the total reserves in China.Due to the low grade, high impurity and fine particle size of manganese ore, the processing performance of the technology is not ideal.
4. Manganese ores with complex components of high phosphorus and high iron, as well as those containing companion (common) raw metals and other impurities, occupy a large proportion in the reserves of manganese ores in China. For example, the "Xiangtan type" manganese ore in the Sinian period in South China has about 100 million tons of reserves of refractory manganese ores with high phosphorus.
The process mineralogy of some manganese ores from Hunan, Guangxi, Guizhou, Fujian and Yunnan are studied. The results show that most of the manganese ore deposits are fine or micro-fine grains, which increases the difficulty of separation.
6. Most of the deposits belong to sedimentary or sedimentary metamorphic type, and the mining conditions are complex. Nearly 80% of the manganese ores in China belong to sedimentary or sedimentary metamorphic type, which has a wide distribution area.The reserves suitable for open-pit mining account for only 6% of the country's total reserves.